It's important to provide web accessibility to disabled individuals.
It's the right thing to do.
Avoid being a litigation target.
Please watch this video:

My Company Site has partnered with to make your business compliant and enable disabled users to view your website.
If you haven't already noticed, this site is ADA compliant. You can look at the bottom left corner and you'll notice the icon.

View this site with accessibility adjustments: Click here

Other businesses using technology:

General Electric

Los Angeles Lakers

Land Rover

Goodwill

Oreo

All Saints Clothing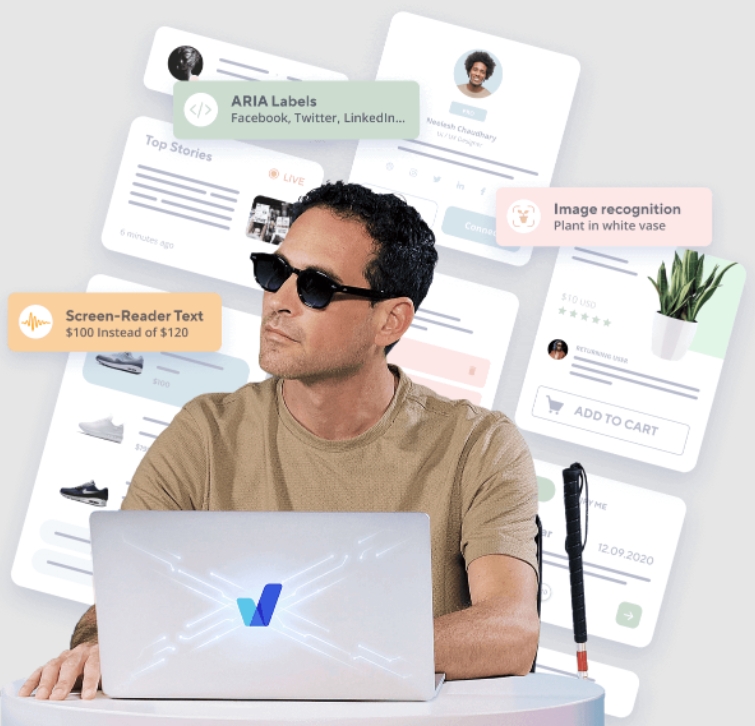 To learn more or to get started simply call My Company Site at (213) 434-7944 and we will take care of everything, from installation to providing you with compliancy reports.